DNB Universe has reached out to A-Sides for some brief insight to his career. He runs his own label, has hundreds of releases over the years on various known labels, and he has plenty of experience behind the decks. A-Sides currently has his most recent album "Quart" on sale in 5 different parts. Sectors one, two, and three are all out now with four & five to follow. This year marks 25 years for his musical journey.
We have reached out to D.C. drum & bass, badman, Will Miles with a few questions. He has been making tracks and spinning tunes for quite some time now. Will also just recently shared the first vinyl single release for the Elm Imprint label with A-Sides. Here is the scoop on what he has been up to.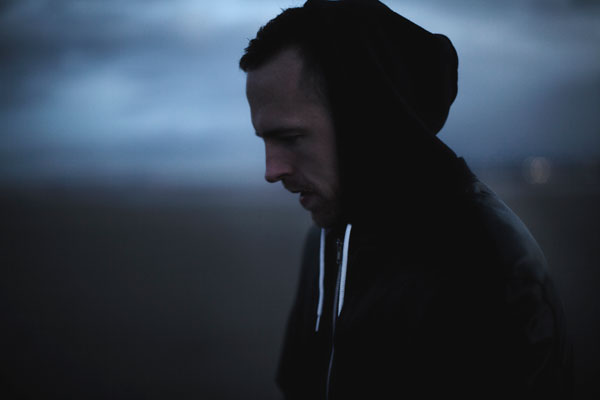 DNB Universe have reached out this month to the one and only Ricky Force! If you follow jungle music, then we are sure that you might have heard of this guy. This Irish badman runs Pressin' Hard records and has landed releases on various known labels with his heavy amen edits! We decided to get in touch with Ricky and get a run down for the new and older followers out there.