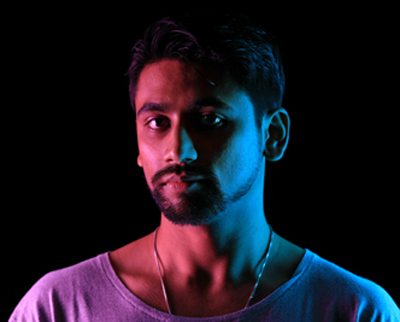 KarmasynK is a young, talented artist from India that has been living in Los Angeles crafting his sounds. He jumped right into learning about music production and has also put together his own installation called Karmabounce. KarmasynK is proficient in various areas such as mixing and mastering, modular synthesizers, plugins, buiding custom effect racks as well as a list of other skills and accomplishments. He has music released on labels such as C4C, Play Me, Formation, Delta9, Code Recordings and more. KarmasynK is always keeping active, whether it's making music, being involved in the local event night community, or even creating new audio applications. DNB Universe got in touch with Karamasynk for some insight on him as an artist.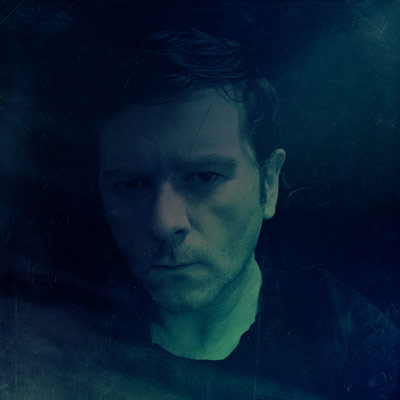 With an extensive history of sculpting music spanning over twenty years, ASC has an incredible catalog covering a large spectrum of styles including music for film and tv. ASC is always pushing forward but remaining steadfast to his own ideas and creative process, with no energy spent worrying about current trends. He remains focused on operating his Auxiliary label and just launched an excellent new sublabel titled Spatial, which delves into atmospheric Drum & Bass. Even with a long list of desirable studio equipment at his fingertips, he feels that it now might be time to downsize to help improve workflow. However he hasn't slowed down as there is plenty of music on the way this year from ASC on his own labels as well as others. His productions have gained him a following across various electronic genres and he was kind enough to offer some time for a few questions.

#Under The Radar is a spotlight on a few songs we enjoy that may have gotten overlooked since their release date. With things always moving fast and such an abundance of music out there, this is a chance to refresh some favorites and hopefully share these songs with listeners who might have missed them the first time around.