We have gone all the way down under for a brief chat with producer and label owner, Safire. Keeping busy working on music, djing at various events and managing the Plasma Audio label, Safire is still deep in the groove providing another nice selection of music on his recent "Distant Light" EP.
Hello Ben, thanks for having a chat with us. You have just recently returned home from a Europe and Japan tour. Hopefully it wasn't too stressful for you. What are a few memorable moments from your trip?
It was a great experience...especially being so far away from it all over here in Australia. Memorable moments would be sets on the Shogun stage at Outlook Festival, Let It Roll Festival and Le bikini, Toulouse - that club is one of the nicest I've played, really tight sound and great organization throughout the night. The smaller club shows around europe were also sick and have a totally different vibe to the bigger stages. I really enjoy the vibe of smaller venues especially when they have good sound. When it comes to Japan, the shows were really nice to play...not the biggest dnb scene there but good vibes, great people and amazing food.
We see that you have some fresh music coming out on your Plasma Audio imprint. The "Distant Light" EP is available the first week of November and offers a nice variety of productions from you. "Voice Of Instinct" and "Crystal Gee" are definately favorites for us. Did you play the new tracks on your recent tour and were you happy with the response you received?
Thanks, glad you like them...I played them a bit on tour although to be honest this ep wasn't aimed too heavily at the dance floor, it's a bit more experimental and deeper vibes. They went down well, but not necessarily the biggest tunes in my set.
The "Distant Light" release and your "Homeland" EP on Dispatch Recordings from a few years back are good examples of your versatility in the studio. It's clear that people still enjoy good music regardless of what genre or tempo range it falls into. Do you wish that more drum & bass producers would work on music in other varying tempos?
Not really, there are a lot of producers experimenting with different tempos at the moment. In the end I enjoy making music at different tempos and I can keep my flow that way. I really like the crossover between dnb and hip hop that has developed over the last few years, this half time sound going on is getting me most inspired at the moment.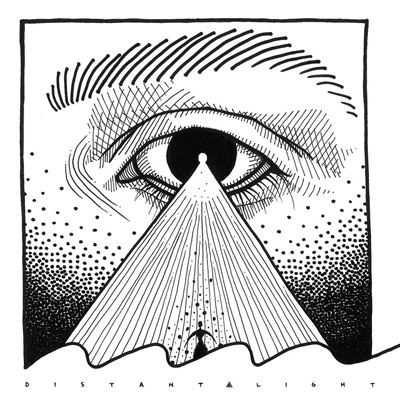 What's next for Safire...?
I have a few singles forthcoming on Dispatch & Plasma. A couple of collabs with DRS which will drop end the year/beginning of next. Basically I'm keen to roll out as much material as possible at the moment. Production wise it's probably the most inspired I've felt in years.
Any news to share about Plasma Audio?
We have a bunch of new material dropping soon, new music from Skeptical, myself, Monty, Hybris, Ewol and a remix ep from Mad Zach's "Fortress" EP.
Can you give us a few producers that you have been enjoying recently?
Skeptical, Alix Perez, Levelz, Amit, Mad Zach, Monty, Halogenix, Ivy lab, Ewol.
Keep tabs on Safire at any of the following links: