Starting out early doing visual arts and leading him into music production, Czech based producer, Ding, is now keeping busy crafting new soundscapes and offering up releases on various labels. His productions explore all the tempo ranges and often have a minimal/tech vibe. Ding was kind enough to offer us some of his time for a few questions.
Hello Lukas, glad to have you on board for a quick chat, how are you doing?
Hey! Thanks for having me, I'm doing well! I'm getting married this summer so it's a busy and exciting time!
You recently had a track come out on the "Disinformation" EP from Psuedoscience Recordings and made a return to the Modular Carnage Recordings last year with two releases and a track for the new "Habitat" compilation. We also enjoy your productions on the Deafmuted Records series, "Echoes". Where is the Ding ship sailing next, any plans you can share?
Well, I'm working on some new tracks for Pseudoscience Recordings right now. I'm really grateful for the opportunity to be on a platform that offers me absolute freedom with tempo, style etc. I don't usually think about my music production in terms of the next steps or it's overall direction. I work with people I'm comfortable with. I think it is more about the evolution of my sound and technique – that is what will determine my next encounter.
What is one of the most valuable lessons that you have learned since starting to make music? Do you still do any work with the visual arts?
It is really important to back up your files lol, I lost all of my own samples, sample packs, and unfinished tunes last year and it was a nightmare! More importantly, I learned the importance of being free when producing; let your own sense guide you. It is easy to follow genres but that will only limit you. We all have our own reasons for creating music and it is important to use the medium to express yourself in your own way.
Since I moved to Vancouver in 2012, I have not done any VJing or stage design. I really miss it but the culture here is so different. The underground scene in Vancouver is still developing so maybe you'll see some of my visual arts work sometime in the future.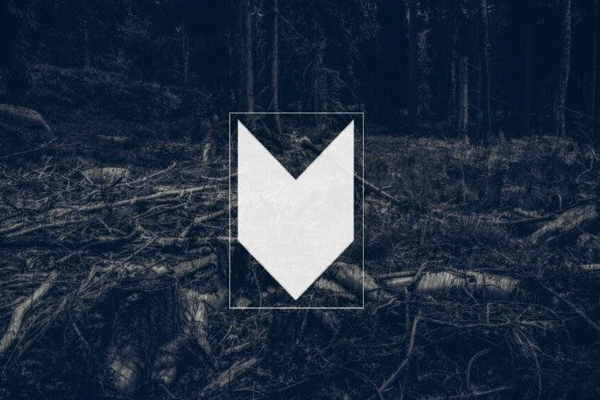 Can you share one or two of the biggest struggles that you face when trying to work on music?
Writer's block. There are so many moments in which I feel the inspiration or passion to create music but still struggle to channel that energy towards the project at hand.
What are some artists or labels that you enjoy listening to, or have helped motivate and inspire some of your productions?
Most of my inspiration comes from drum and bass in the early 2000s, when Icicle was under Shogun Audio. SpectraSoul, Rockwell, and Calibre, for example. The deeper, explorative, and minimalist style of this era has continued to influence my sound. The deeper side of drum and bass is continuing to become more popular and, as it gets more attention, the scene becomes more varied and more subgenres emerge.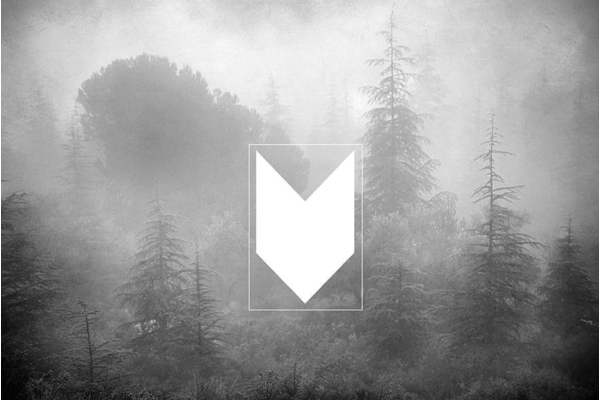 Any particular events that you would recommend or some that you are looking forward to attending?
Since moving to Vancouver, I miss some of the drum and bass events from back home. With summer approaching, it's hard not to look forward to festival season; Sun and Bass and Outlook festivals are definitely at the top of my list!
If only picking three, what labels would you really like to land a release on?
Critical Music, 22:22, 31 Recordings
Any closing thoughts or shout outs?
I would love to give a special shout out to Rudolf Matejcek aka Rudeboy from Shadowbox and the whole crew at Modular Carnage Recordings.
You can follow Ding at the following links.